Tributes to the founder of Telford's TACT centre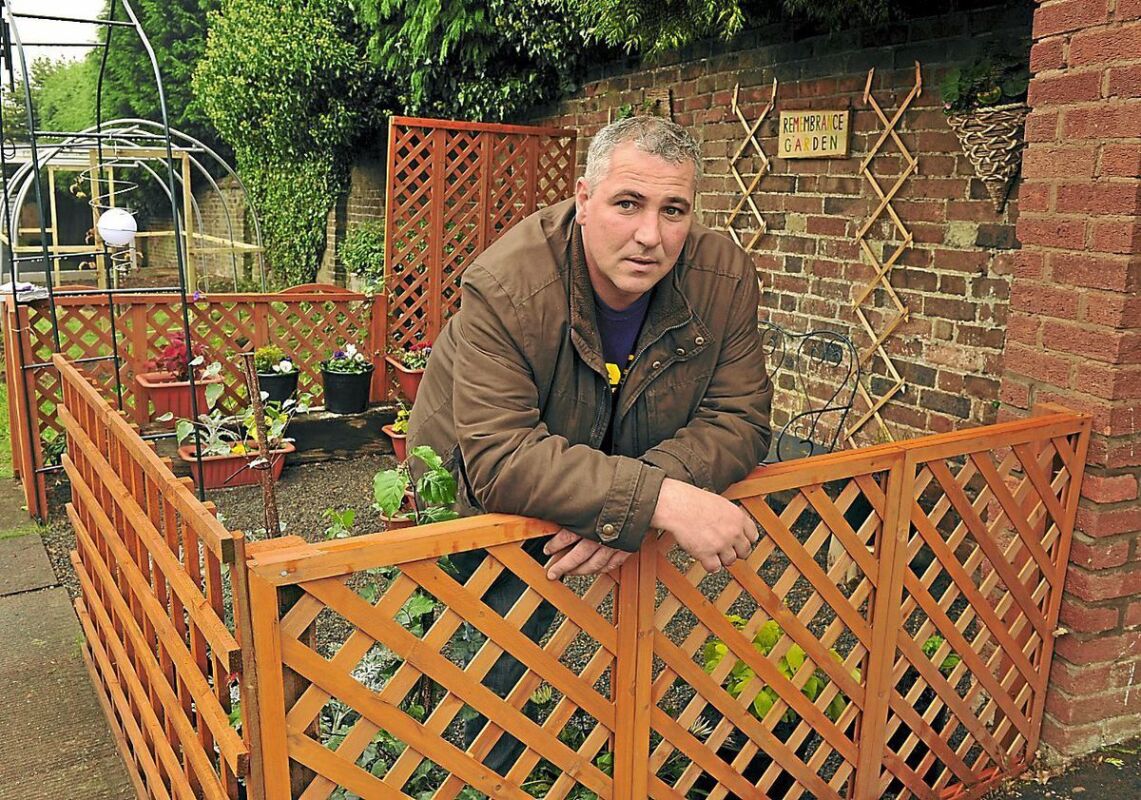 Article by Shropshire Star
The man who set up a special centre for recovering addicts and people with mental health problems in Telford has died.
Tributes have poured in for Rob Eyers the founder of TACT, the Telford After Care Team and Strickland House in Wellington.
Mr Eyers died on Friday.
News of his death shocked the TACT and wider community with tributes saying Mr Eyers' work had saved countless lives.
Leader of Telford & Wrekin Council, Shaun Davies, said: "I'm so sorry to hear of the sudden death of Rob Eyers, the founder and chief executive of Telford After Care Team, a peer-to-peer recovery charity.
"It's been my pleasure to know him and work with him for many years. His work has changed and saved lives."
Strickland House opened its doors on Sunday so that people could be together in their shock and sadness.